Lower Back Brace Lumbar Support Belt - Pain Relief and Correct Posture
5 sizes for the best fit. IMPORTANT: It NOT the same as waist (pant/jeans) size and NOT standard US size. Pants size is different than belly size, please measure your NATURAL waistline, abdomen (belly) for a proper fit (usually three fingers above your belly button, between rib cage and belly button). Please use the SIZE CHART provided in the photos.
ERGONOMICALLY DESIGNED. Rigid fixation of lumbosacral spine after prolapsed kidney, intervertebral disk displacement. Allows full range of movement while providing comfortable support.
HIGH GRADE CONSTRUCTION. Velcro fasteners and straps provide adjusted compression. Curved design provides the best comfort and less pressure in the abdominal areas.
SAY GOODBYE BACK PAIN. Medical device for the natural treatment and prevention of back pain. Helps relieve lower back pain by reducing strain. This product provides support, muscle compression, and warmth to the lower back. Boosts protection to weak back, improves blood flow which in turn increases oxygen and nutrients to damaged tissues.
BEST QUALITY. Manufacturer has 15 years expertise in design and production of orthopedic appliances.

Do you suffer from lower back pain? Have discomfort in your back?
Our Lumbar Support Brace provides comfortable support to your back while keeping you full range of movement. The curved design helps minimize slipping and bunching. Dual adjustment straps lets you customize support for the most comfortable fit.
Used for a rehabilitation period after injuries and operative interventions of a lumbosacral part of the spine bone. Helps with radiculopathies of a lumbosacral part, hernias of intervertebral disks, osteochondrosis, spondylosis of a lumbosacral part of the spine bone, osteochondropathies of a lumbar part bodies, specific lesions. It also facilitates good posture by preventing a slouched position in the lower back.
Removable lumbar pad provides concentrated support for the lower back. Aluminium inserts provide extra stability support along spine. Internal molded plastic component eliminates brace rolling or bunching. Custom fit with dual, outer elastic tension straps.
Suitable for Everyday Activities such as Gardening, Cleaning, Exercise, Golf, Fishing, Heavy Lifting and many more.
Improve your life quality.
Washing instructions: Fasten all closures. Hand wash in cool water with mild soap. Remove excess water and air dry away from heat. Wash as needed.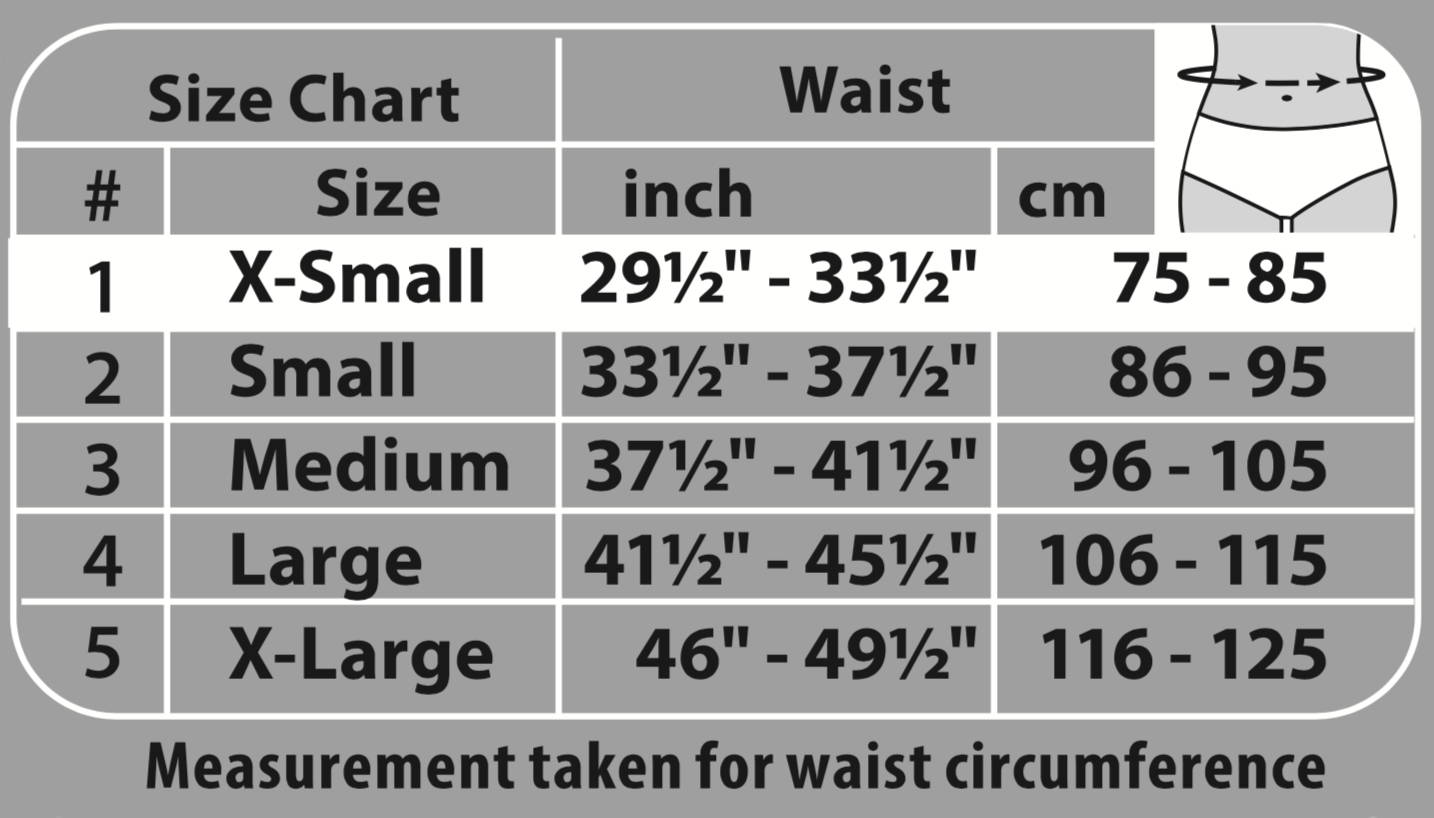 You can write your custom liquid / html / javascript code here.