Breathable Lumbar Support Brace Belt - Lower Back Lumbo-Sacral Compression
5 sizes for the best fit. IMPORTANT: It NOT the same as waist (pant/jeans) size. NOT standard US size. For correct fit please use the SIZE CHART provided in the photos. Measure your NATURAL waistline, abdomen (belly) for a proper fit (usually three fingers above your belly button, between rib cage and belly button).
Rigid fixation of lumbosacral spine after prolapsed kidney, intervertebral disk displacement
Fastening system allows to adapt and distribute fixation, reduce lumbar compression.
Made of comfortable porous air-penetrable material.
Hard fixation of a lumbosacral part of the spine bone during a rehabilitation period after injuries, operative interventions of the spine bone and organs of an abdominal cavity, nephroptosis, intervertebral disks dislocation.

Used for a rehabilitation period after injuries and operative interventions of a lumbosacral part of the spine bone. Helps with radiculites, radiculopathies of a lumbosacral part, lumbodynias, ischialgias, hernias of intervertebral disks, osteochondrosis, spondylosis of a lumbosacral part of the spine bone, osteochondropathies of a lumbar part bodies, specific lesions.Washing instructions: Fasten all closures. Hand wash in cool water with mild soap. Remove excess water and air dry away from heat. Wash as needed.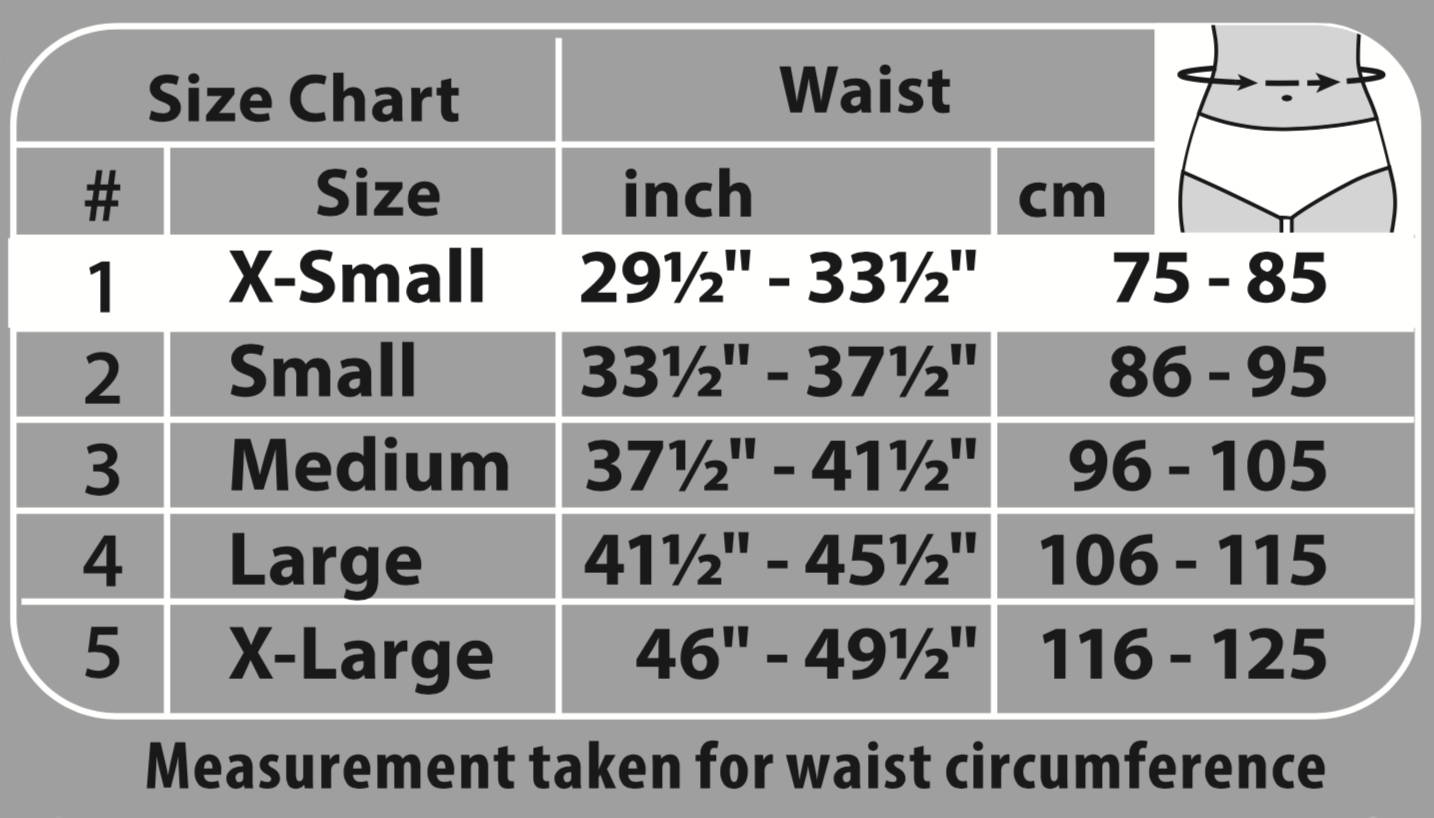 You can write your custom liquid / html / javascript code here.