Elbow Support Brace Wrap for Pain Relief
Elbow Brace made of neoprene, a material well-known for its breathable and elastic properties
Combined with straps which allow to secure it in place, covering and compressing all your elbow
Features universal size and non-slip property, ideal to support your elbow all day long in comfort
Designed to treat acute & chronic pain and a wide range of elbow related injuries

Elbow Brace: Support Your Elbow Better!
Our Elbow Support product is made of neoprene, a material used by athletes all over the world. Its elastic, breathable and durable property makes it the best option to support and compress your elbow all day long. Designed to treat elbow pain, it will make you recover faster and in a more efficient way. Furthermore, it prevents a wide range of elbow related injuries. After you try it, you will never train again without it.
How Can I Wear This Product?
You can wear our Elbow Wrap directly on your skin, adjusting the straps included. The non-slip property keeps it in place, even during intense physical activities. Furthermore, the straps of this Elbow Brace allow you to adjust the intensity of the compression, choosing the right setting for your condition.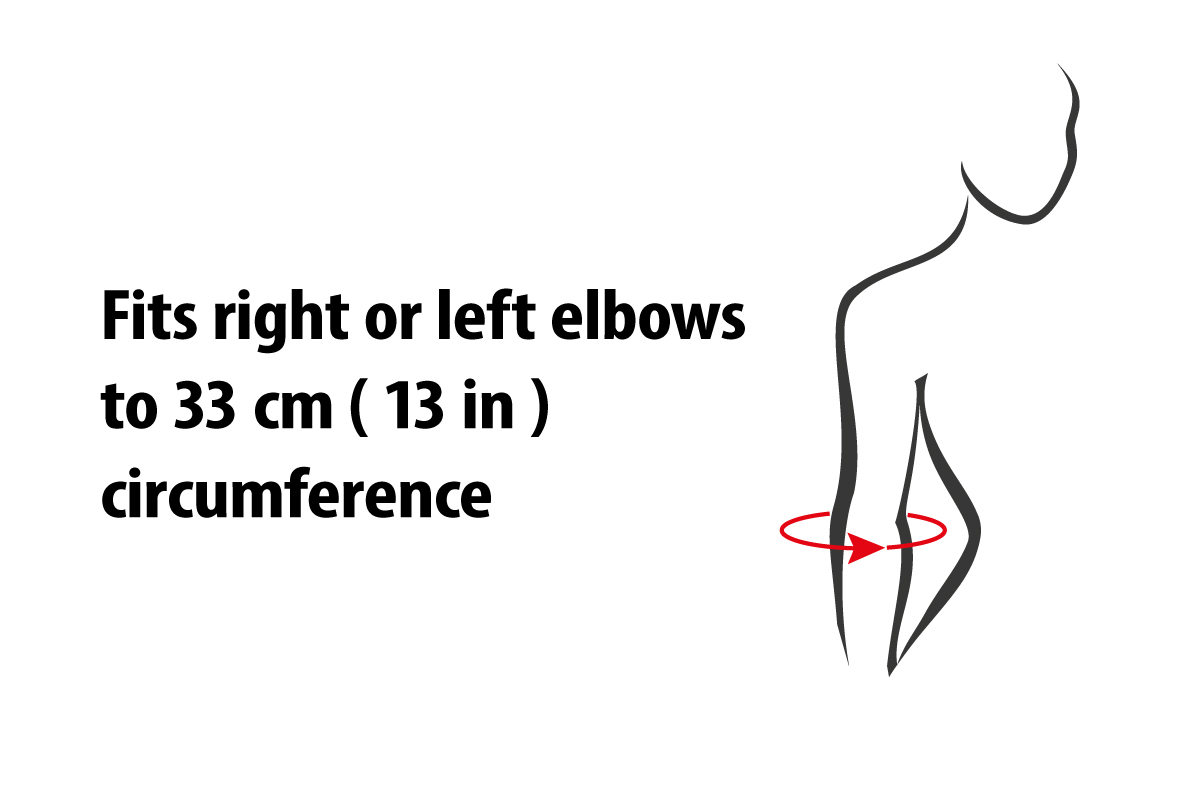 You can write your custom liquid / html / javascript code here.