Light Weight Arm Sling Shoulder and Wrist Support
Arm Sling made of a light, durable and skin-friendly material, which provides support and comfort
Combined with shoulder strap and lock clip which allow you to adjust the length and the distance of your arm
Finished with a small thumb support, ideal to keep your hand and wrist steady in order to recover faster.
Designed to treat fractures, twists, shoulder dislocation, subluxation, sprains, bruises, damage of ligaments, elbow joints or wrist

Arm Sling: Keep Your Arm Steady!
Our Arm Support product is made of a light and durable material, perfect to help you recover from arm injuries. The shoulder strap allows you to adjust the position of your arm in order to wear it all day long in comfort. Furthermore, the lock clip secures it in place, making the wearing procedures even easier. With this product, recovering from an arm injury will not be a pain!
Why Should I Choose This Product?
Our Arm Pouch is specifically designed to treat fractures, twists, shoulder dislocation, subluxation, sprains, bruises, damage of ligaments, elbow joints or wrist. Wear this Arm Sling all day long and keep your arm steady!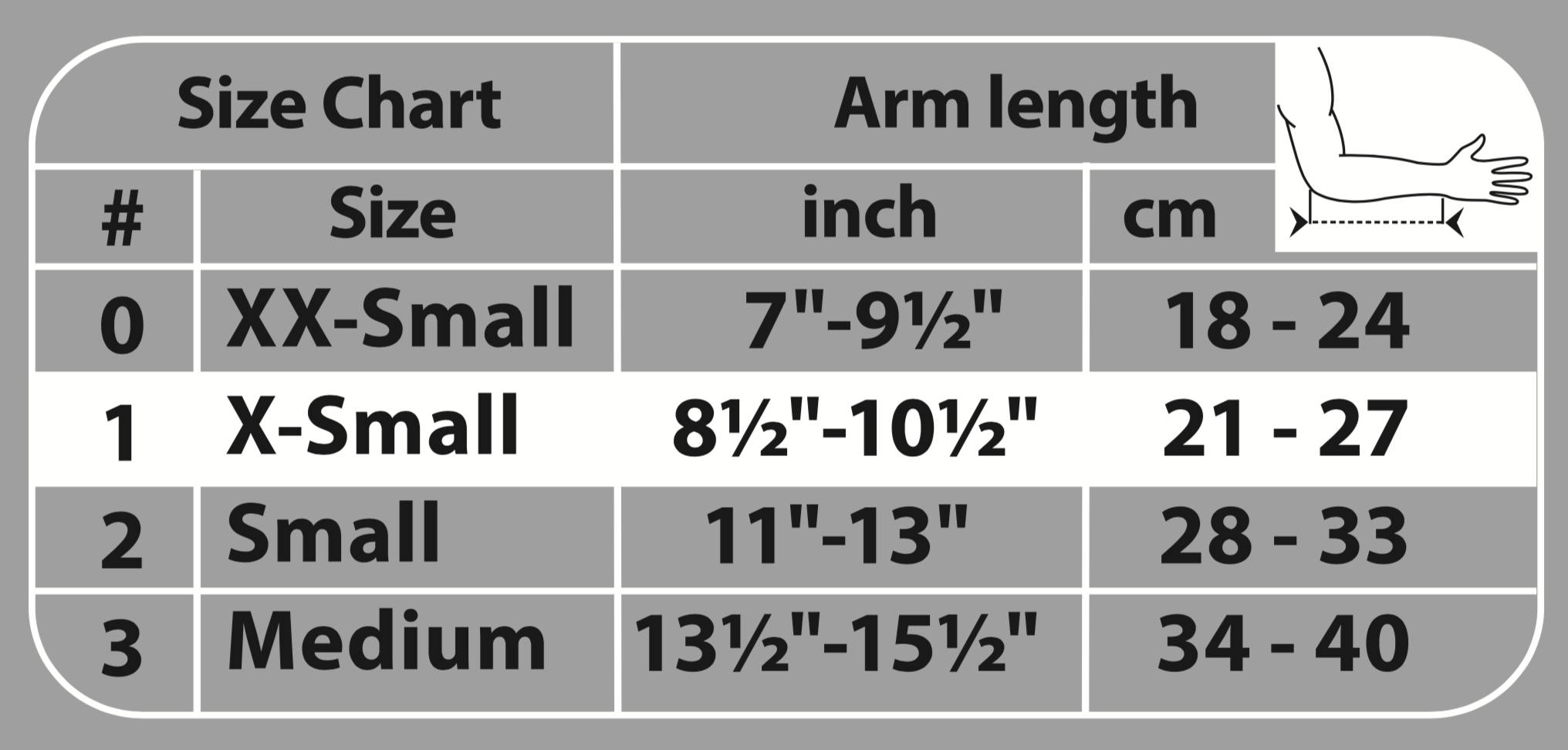 You can write your custom liquid / html / javascript code here.